Expand Your Business In China Today!
Get A Free Consultation
Don't Settle For Less
Our Services
Gr8BizChina specialises in China Company Registrations, Business Solutions and IT Infrastructure Management Services to support your business operations for China.
China Business Registration
Advisory on the appropriate company structure and Registration Assistance
Corporate Services
Enterprise support activities to conduct smooth business operations
IT Managed Services
IT Infrastructure Management And Operation Services, freeing you to focus on your core business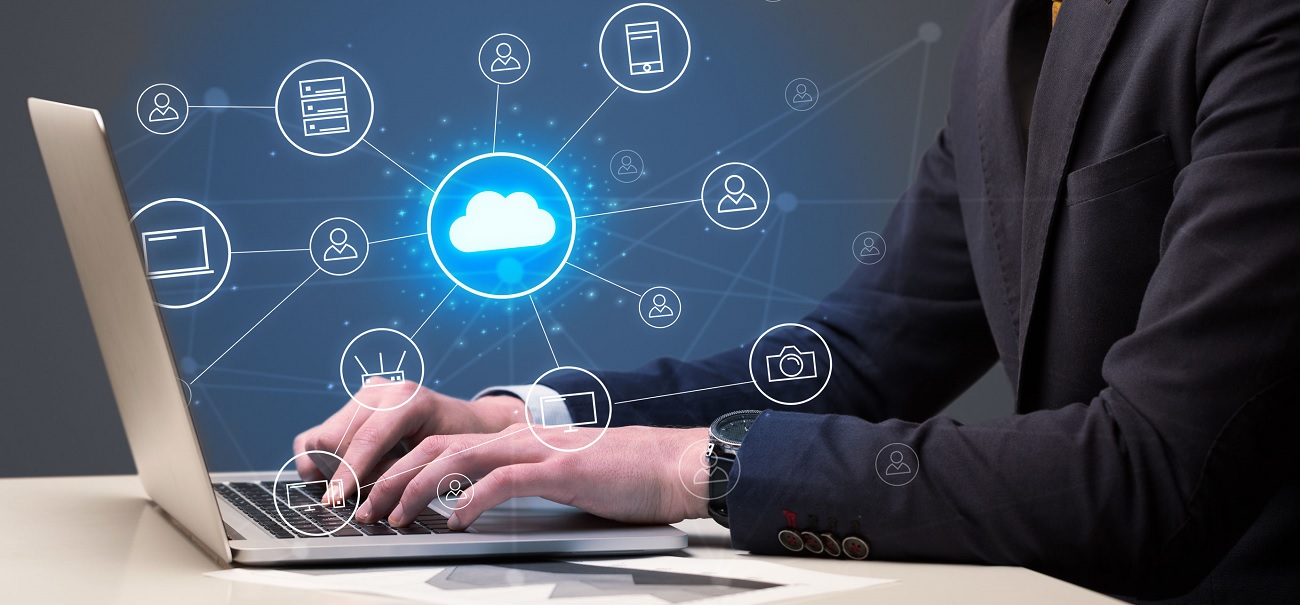 We are confident that G8BizChina is able to give the full support to help our new branch operations in China, from Business Accounting to Product and Services marketing in this new market region for my company.
Mr. Ong
Gr8BizChina team handled my business registration in China professionally and helped quickly jumpstart my company operations in Chongqing.
Ms. Tan
With Gr8BizChina provisioning and managing my IT Infrastructure, I can focus on developing software applications to support my clients' business, with confidence to provide availability commitments to them.
Mr. George
Testimonial
"I registered different companies in various locations in China.  Gr8BizChina team handled all my business registrations and is helping to keep all my financial accounts in order."
Mr. Lim, Owner Of Multiple Companies