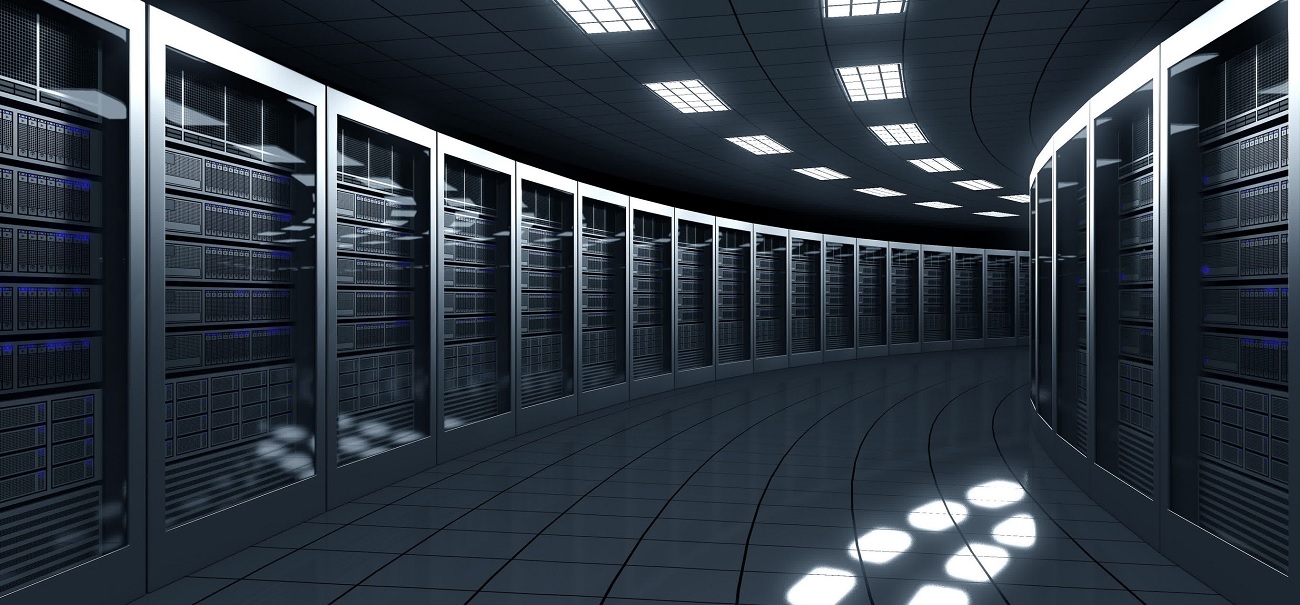 Managed Service Provider China
As your company extends footprint in China, you may need to consider using IT systems that can aid operational efficiency of your business, such as through Enterprise Resource Management Systems (e.g. SAP Business Suite).
How do you ensure that your IT systems are always operating well to enable your business processes ?
In most cases, you need an IT team who will look at various aspects of your IT infrastructure (such as servers, network, storage etc.) to know how to operate and manage the system.  Do you have a team of staff who are knowledgeable and well equipped to handle day to day IT operations ?
If your main business is not in IT, you might not want to spend too much time in developing in-house expertise in IT operations, but instead consider using a managed service provider who can support IT operations for China.
Gr8BizChina has an IT Outsourcing Services team that has many years of experience supporting enterprise clients.
We are confident to be your IT partner to support your China business growth.
We Ensure Your IT Systems Are Available
24×7, we monitor your IT infrastructure, ensuring various components are functioning.  When a problem is detected, we quickly react to isolate the fault and fix it.
We Protect Your Data
Business data is wealth and you do not want to risk it being compromised.  (e.g. Sensitive Financial and Manufacturing information being leaked)
We consider each part of your IT system and make sure your business data is protected.
Only authorised personnel is permitted to access to equipment processing and storing your data.
We review security of your IT equipment (Servers, Storage, Network etc.) and ensure their firmware/software is updated to counter any known vulnerabilities.
We perform backup of your data on these IT equipment, just in case you need to recover an earlier version.
IT Disaster Recovery
Sometimes events we cannot control happen.  As a precaution, we can make contingencies plans in advance.
If your businesses rely heavily on IT processing, a secondary operation site could be pre-setup and periodic recovery exercises practiced.
Change Management And Reporting
All changes to your IT infrastructure is documented and to kept up to date.
Periodic standard reports can be prepared to summarise how well your IT infrastructure is working.
Cost Effective IT Outsourcing Services
We can provide IT Infrastructure Utility Services (paid periodically) and Managed Services to deliver your business outcomes, at reasonable investments.
Freedom To Focus On Your Business
Relying on the expertise of our managed services team, you need not get distracted by the business of running IT operations.
You Sleep Well At Night
You can rest well knowing that your IT technology support and management is in good hands.
Get IT Outsourcing Services